Find out what images are hot off the vulcanizer this week!
vulcanize: to harden rubber by combining it with sulfur or other substances in the presence of heat and pressure. Vulcanization gives rubber strength, resistance, and elasticity.
Image # 5619 Boo!
Flying Bat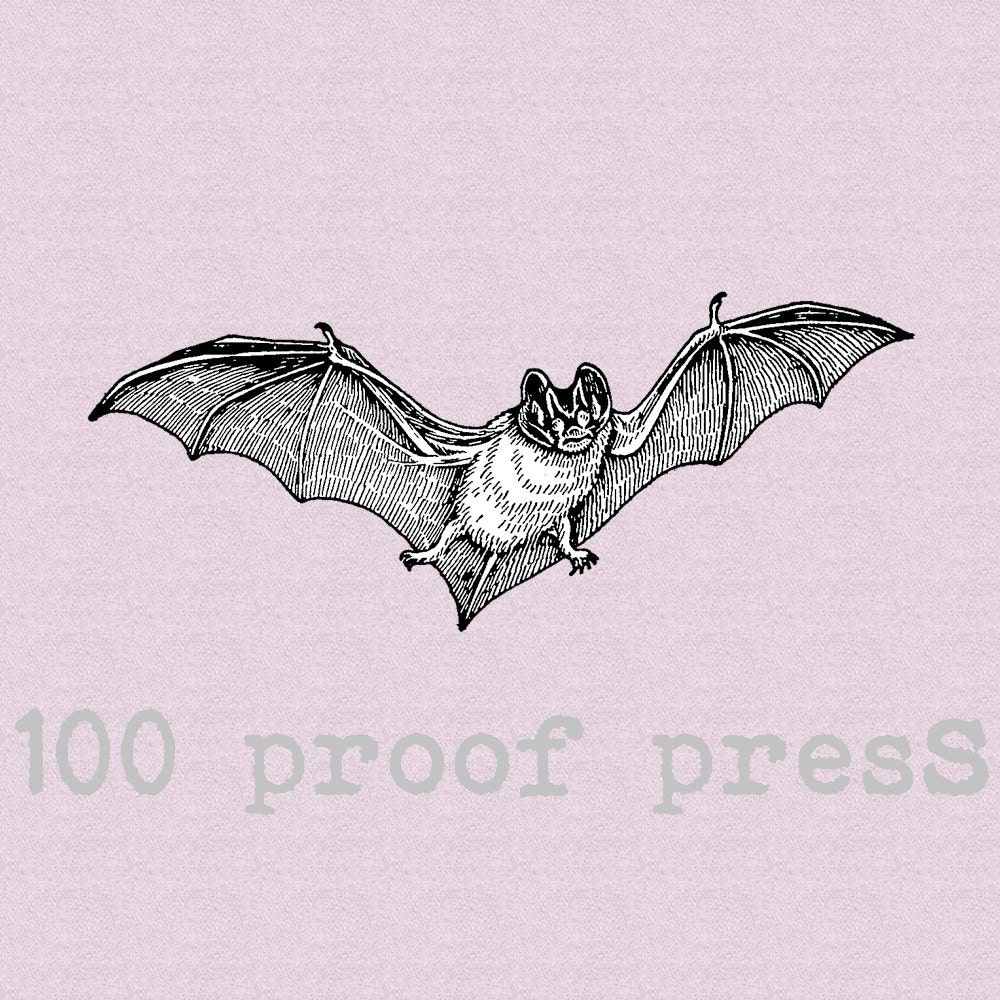 image #4318
Magic Belt Muscle Man
Swan Dive
image #5148
Large Strawberry
image # 572 YUM!
Fancy Umbrella - some might call it a parasol
image 2819 S
image # 996
Mason Jar
image # 3707
Leaf Boat with Fairies
Image #5518
a dogwood blossom image #3815
to see a beautiful piece of art using this stamp click here
a bird cage image # 2010
this week we have image # 5945 letter A diagram
image number 5954